DRESS FOR THE BATTLE
CLASSIC BATTLE DRESS UNIFORM OVERVIEW
posted by Lukas on June, 19, 2017 in News tagged with combat uniform news military1st bdu trousers bdu shirt camouflagepropper bdu uniform bdu pants helikon cargo trousers combats cargos bdu combat trousers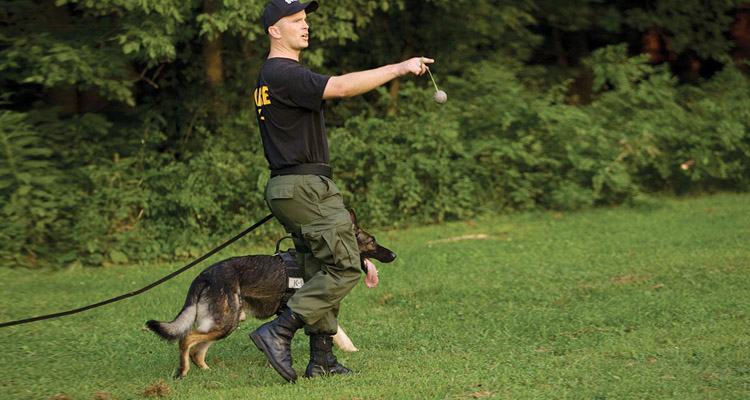 The standard Battle Dress Uniform, or BDU in short, must be well known to every military clothing enthusiast. It was initially utilised by the United States Armed Forces as their standard uniform from the early 1980s to the mid-2000s, and intended for use during "battles", as opposed to "garrison" dress uniforms.
Bringing to mind the Vietnam-era classic jungle fatigues, the BDU trousers and combat shirt first appeared in September 1981. They were covered in now famous Woodland camouflage pattern. Soon this combat uniformreplaced all earlier camo outfits for any forested, jungle and tropical environments. Interestingly, it was the first camouflaged attire approved by the U.S. Army since the Vietnam War.
While since then it has been replaced in almost every part of the U.S. Armed Forces, the Battle Dress Uniform remain popular thanks to its construction and features. Some U.S. federal, state and local law enforcement agencies or Special Forces teams are still using it, as well as military units in other countries across the globe.
Consisting of a comfortable combat shirt and cargo trousers, BDU uniform has the appearance that hardly changed over the years. The BDU shirt features classic style collar, traditional buttoned front hidden behind the flap, adjustable cuffs with buttons, and four expandable front pockets with flaps, button closures and drainage holes. Most models also come with reinforced elbows, and some with side adjustment straps.
BDU trousers come with either button or zip fly opening, side waist adjusters and seven belt loops, and adjustable drawstring leg closures. Two large hand pockets, two back pockets with buttoned flaps and two expandable side cargo pockets with buttoned flaps and side drainage offer plenty of space to carry essentials while reinforced seat and knees add durability and protection. What is more some of BDU trousers in our offer are made of fade, shrink and wrinkle resistant Polycotton Ripstop fabric.
Available at Military 1st online store is a comprehensive range of BDU shirts and cargo trousers in a diversity of colours and camouflage patterns. Such as – of course – the Woodland camo but also MultiCam, A-TACS AU and Desert. All from reputable manufacturers: Propper, Helikon and Mil-Tec. Please take a moment to check our collection.
Moreover, you can take advantage of our current promotion: Combat Uniforms Sale! Until 22 June we give 10% discount on all products from our Combat Uniforms category (except for those already discounted) with code: UNIFORM17.
More info Click Here…
DRESS FOR THE BATTLE