7 Leather Accessories That Every Woman Should Own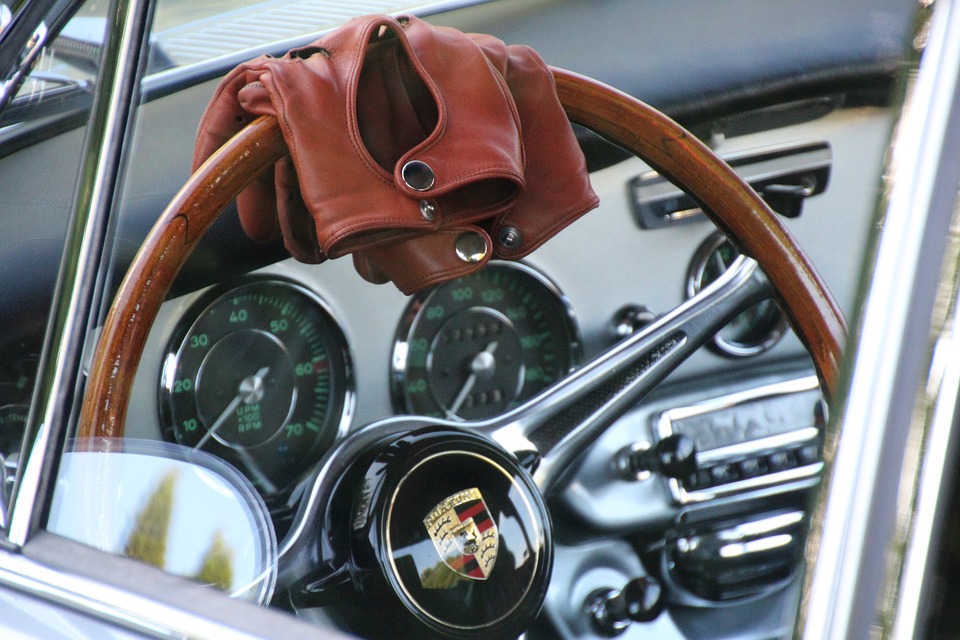 Leather Accessories Accessories play an important role in a woman's appearance. Whether you are attending an important business meeting, going to a concert or simply running errands around town, you should accessorize your outfit for the respective occasion. It's a simple and meaningful way to improve your appearance, as the right accessories will compliment both your clothes and your body.
While accessories are available in dozens of different materials, some of the most versatile are made of leather. Genuine leather accessories offer an unparalleled level of style, comfort and classic aesthetics — a combination that you won't find elsewhere. So, today we're going to reveal 7 must-have leather accessories that every woman should own.
#1) Leather Gloves
First on our list is a pair of leather gloves. Granted, we're still several months away from winter, so you may need them quite yet. As we delve deeper into the year, though, a pair of genuine leather gloves will certainly prove useful. Leather gloves will create a barrier of protection between your hands and the outside elements, protecting your hands and gingers from the cold winter temperatures as well as moisture, dirt, debris and more. You can find gloves made of other materials, but leather is often preferred because of its exceptional comfort and protection.
#2) Leather Wallet
Another must-have leather accessory for women is a wallet. Placing your cash and credit cards in your pocket is never a good idea. If you get something out of your pocket, you may accidentally pull out and drop your cash on the ground. The good news is that scenarios such as this are easily avoided by storing your cash and credit cards in a leather wallet. Assuming it's made of genuine leather and not fake/faux leather, a high-end wallet will allow you to safely store important items such as this. Furthermore, a leather wallet will enhance your appearance by adding a touch of classic style to your outfit. Just remember to choose a leather wallet that matches the rest of your outfit. If you're wearing mostly brown in your outfit, stick with a similar brown-colored leather wallet.
#3) Leather Handbag
In addition to a wallet, you should also invest in a genuine leather handbag. Without a handbag, you'll be forced to carry around your wallet, which will quickly become tedious and tiresome. A classic leather handbag, however, eliminates this problem by allowing you to store your wallet as well as larger items like perfume, fabric stain remover, coins, etc.
When choosing a leather handbag, make sure it's made of real leather. Like all accessories, some handbags are made of fake/faux leather. While they typically cost less than genuine leather handbags, they fall short in terms of aesthetics, comfort and overall quality. Click Here…