#4) Leather Bracelet
Leather Bracelet Granted, leather isn't an appropriate material for all types of jewelry. Bracelets, however, are an excellent fashion accessory when made of leather. You can find leather bracelets available in countless styles, ranging from simple "string" bracelets to large bands with rhinestones and beads. Aside from the near-limitless selection of choices, another reason to accessorize with a leather bracelet is the simple fact that it doesn't cause skin problems.
According to the American Academy of Allergy, Asthma & Immunology (AAAAI), roughly 12% of the global population suffers from skin allergies. Different people are allergic to different substances, though instances of skin allergies are triggered by expose to metal. Wearing a gold or nickel-plated bracelet, for instance, may cause someone with a skin allergy to break out in an itchy rash. While the symptoms usually subside after the metal has been removed, it still causes discomfort and itching nonetheless. Thankfully, leather bracelets don't suffer from this problem, as leather is considered to be one of the most hypoallergenic materials on the planet. It doesn't contain metal, nor does it accumulate dander, dust mites or other allergens.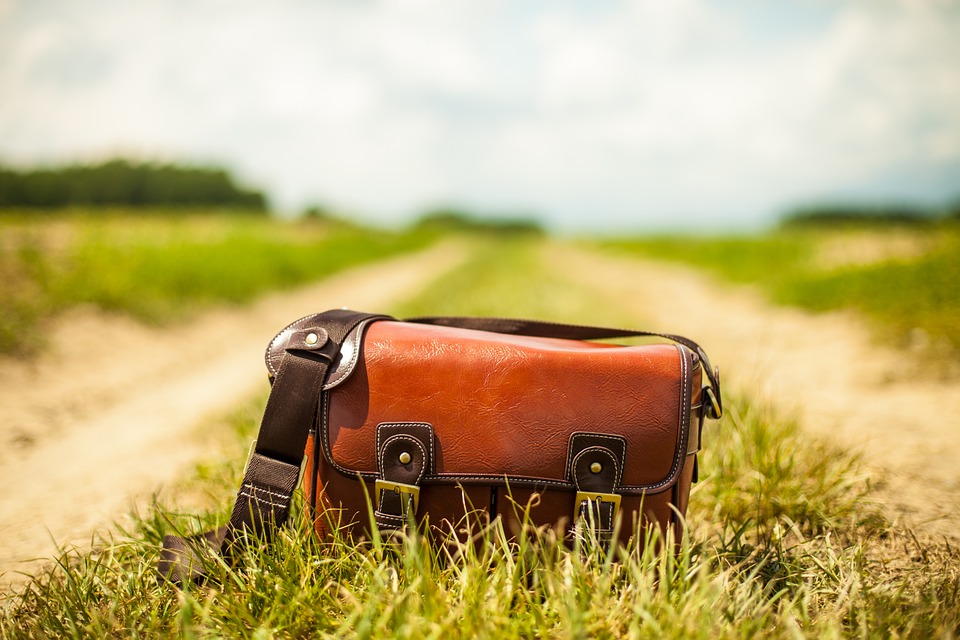 #5) Leather Belt
We can't talk about must-have leather accessories for women without mentioning a leather belt. Leather belts are dual purpose, as they secure your pants around your waist while also enhancing your appearance with new colors and style. While most men's leather belts are basic in terms of style, women's leather belts are available in a larger variety of styles. You can choose basic leather belt consisting of nothing more than a thin piece of leather with belt holes, or you can choose a more complex style of belt with multiple colors, rhinestones and other intricate details.
#6) Leather Backpack
Even if you already own a leather handbag, you should still consider buying a leather backpack. A leather backpack is the perfect accessory for those long trips when you need to carry items that won't fit in your handbag. If you're going hiking, for instance, you can pack bottled water, snacks, a map and other items in your backpack. Not only is it great for functional purposes such as this, but a leather backpack is also a fashion statement. Most people overlook leather when choosing a backpack — and that's a huge fashion statement, especially if you want to present yourself in the best manner possible. Leather is the perfect choice of material for a backpack, as it offers a truly unique style that you wont find won't find in other materials.
#7) Leather Jacket
Yes, a leather jacket can also be considered a must-have accessory for women. When the temperature begins to drop and you need an extra layer to insulate your body and keep warm, you can always grab a leather jacket. Don't just choose any leather jacket, though. Make sure it's a genuine leather jacket that's designed specifically for your body shape and size. Here at LeatherCult, we offer custom sizing on all leather jackets at no additional charge. When ordering, simply specify your body measurements, and we'll use those measurements to customize your genuine leather jacket so it fits just right. Click Here…