Leather Gloves
Leather Gloves While winter is still several months away, a pair of high-quality leather gloves are the perfect accessory for those chilly end-of-the-year months. As the mercury drops, you may find yourself looking for accessory to keep warm. It's no secret that gloves are essential in keeping warm. They insulate your hands, protecting against loss of body heat. Like many accessories, gloves are available in countless different materials, some of which include cotton, wool, nylon and other synthetic fabrics. Of all the fabrics in which gloves are made, however, none beat leather.
Leather gloves are synonymous with quality and style. The soft leather material ensures your hands will stay comfortable, regardless of what Mother Nature has to throw your way. Furthermore, leather is able to withstand the hands of time for countless years to come. So, as long as you maintain them properly, your leather gloves should last for several seasons if not longer. These are just a few of the many reasons why you should update your wardrobe with a pair of high-quality leather gloves.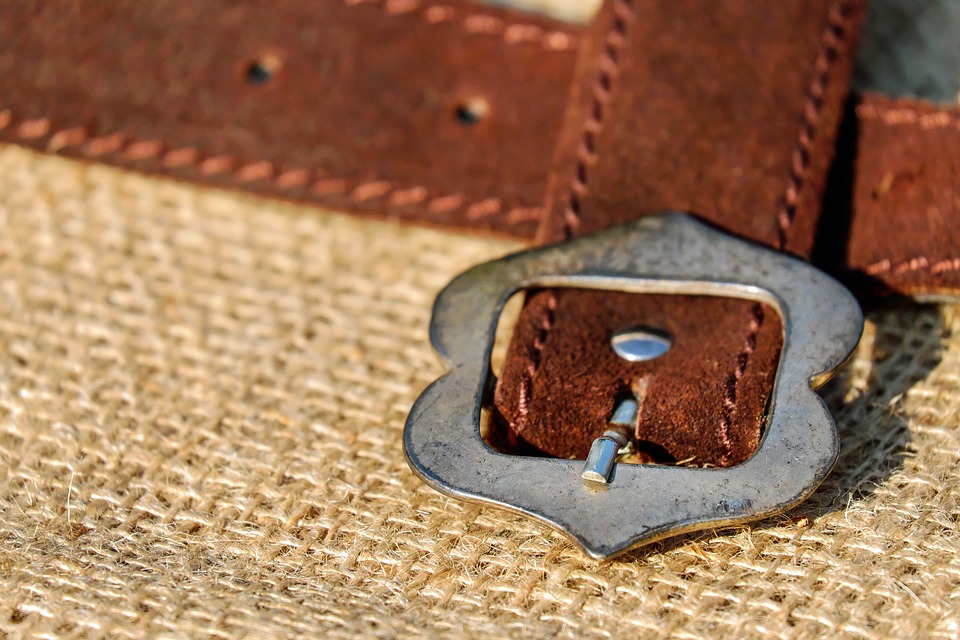 Leather Backpack
A leather handbag isn't always going to cut it. Sure, this must-have accessory is great for carrying small items, but what if you need to carry items like books, binders or other gear? Well, for occasions such as this you'll need a backpack. Don't just choose any backpack, however. Instead, consider choosing a genuine leather backpack. Leather backpacks offer the best of both worlds in terms of style and durability. Backpacks made of other material typically focus strictly on functionality — and that's okay. But if you want to look great while wearing a backpack, you need to choose one that's both functional and stylish, where is where leather excels. With a leather backpack, you can rest assured knowing that it will enhance your appearance while remaining functional.
Leather Bracelet
There are a few other leather accessories you should include your wardrobe, one of which is a bracelet. Even if you don't wear a lot of jewelry, a leather bracelet is still the perfect accessory to compliment your appearance. Not everyone prefers the look of metal jewelry. Whether it's silver, gold, platinum, etc., metal jewelry has a shiny appearance that doesn't always match the rest of your outfit. A leather bracelet, however, is guaranteed to look great with whatever you are wearing. Just remember to choose a color that flows cohesively with the rest of your outfit. If you're wearing an outfit with brown, stick with a brown leather bracelet. If you're wearing an outfit with black, stick with a black leather bracelet — you get the idea.
Leather Jacket
Of course, you should also invest in a leather jacket if you don't already own one. Leather jackets have been around since the 1800s, during which they were worn by aviation pilots and crew members to stay warm. Because climate control systems hadn't been invented yet, pilots and crew members required thick, well-insulated clothing to stay warm. A leather jacket was the perfect choice, as it offered an unmatched level of warmth and protection from the cold. Airplanes today now have climate control systems, though the stylish appearance and characteristics of leather jackets make this accessory a popular choice among millions of men and women alike. Click Here…