Leather Accessories that Every Woman Should Own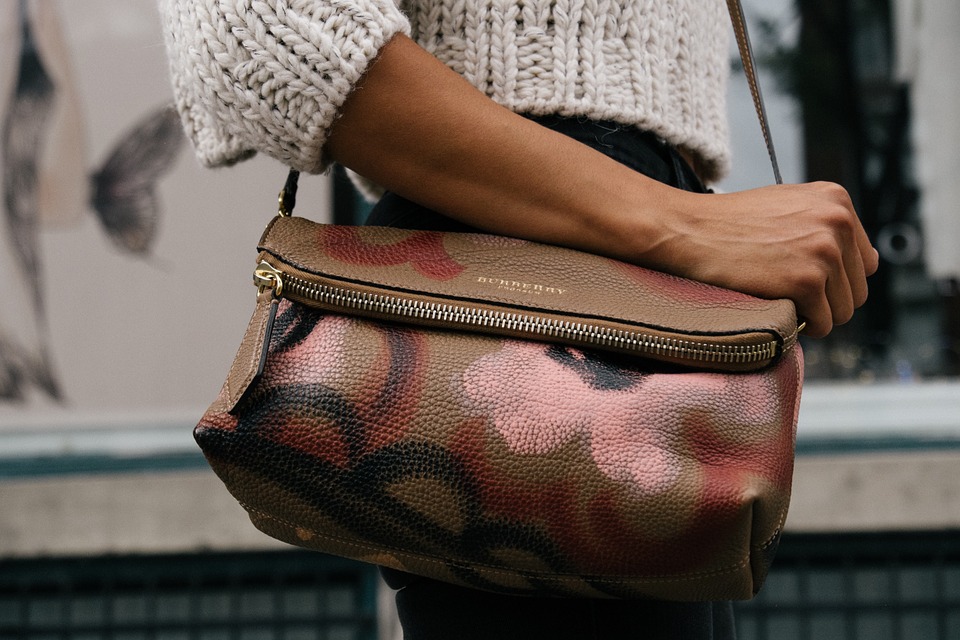 Woman Should Own Few textiles offer the same level of versatility as leather.  It's strong, durable, stylish, and yet it's still soft and comfortable to wear. Perhaps this is why so many fashion accessories are made of leather. If you're a woman, you should embrace this centuries-old textile by adding the following accessories to your wardrobe.
Leather Belt
Arguably, one of the most commonly worn leather accessories is a belt. Most women wear belts for one of two reasons: either to keep their pants secured around their waist, or for added style and aesthetics. Regardless of your reason for wearing one, consider choosing a genuine leather belt. A leather belt is a stylish accessory that's both functional and attractive. Unlike belts made of other materials, leather offers a naturally stylish appearance that's simply not found elsewhere.
And if you really want to make a fashion statement, you can always choose a studded leather belt, which as the name suggests features rhinestones, jewels or other embellishments. Studded leather belts are a fun alternative to traditional belts. With that said, you should really only wear them if your belt is going to be visible. If your shirt covers your waistline, for instance, your belt will remain hidden, in which case no one will see your studded leather belt. You can still wear one, but it's not going to enhance or otherwise benefit your appearance.
Leather Handbag
We can't talk about must-have leather accessories for women without mentioning handbags. While men typically carry wallets, women carry handbags. Using your handbag, you can store cosmetic products, cash, mobile devices and other small items. Again, you can find handbags available in countless fabrics and materials, though none offer the same level of versatility as genuine leather. A leather handbag will withstand countless years of use, all while enhancing your appearance in the process.
When choosing a leather handbag, make sure it's made of 100% genuine leather and not fake or faux leather, the latter of which falls short of its counterpart. Also, consider the color of leather from which the handbag is made. Brown and black are the two most popular color choices for leather handbags, either of which are easy to match. With that said, you can find leather handbags available in dozens of other colors, including yellow, red, green, blue and pretty much any other color you can think of. Opting for one of these non-traditional colors is a fun way to express your own creative style and differentiate yourself from the crowd.Click Here…