Motorcycle Leather Jacket Guide: Everything You Need to Know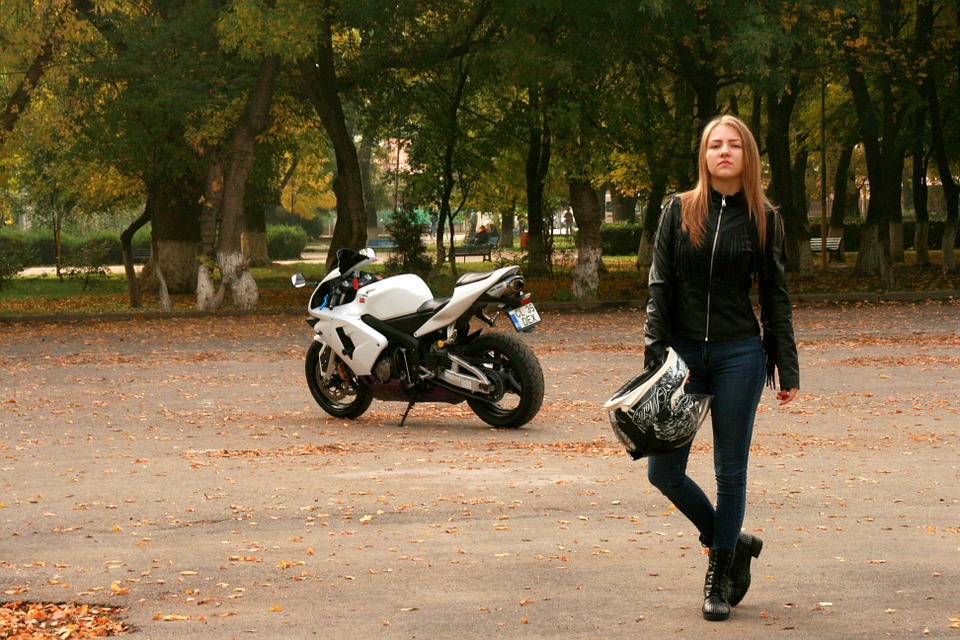 Are you the proud owner of a motorcycle? Whether it's a chopper-style Harley, a touring motorcycle, or a modern-day "street" bike, you'll need to wear the appropriate attire. The right clothes will not only make those long-distance trips more comfortable, but it will also provide a higher level of safety in the event of a crash or collision. This is why leather jackets are the go to choice for so many motorcycle riders. Assuming this is your first time shopping for a leather motorcycle jacket, though, there are a few things you'll need to know.
Why Motorcycle Jackets are Important
Before we delve into the characteristics and features of leather motorcycle jackets, let's first discuss the importance of wearing a jacket while on a motorcycle. Some people assume that motorcycle jackets are only useful during the cold winter months, but this statement couldn't be further from the truth. Granted, wearing a leather jacket will most certainly keep you warm and comfortable on an otherwise chilly winter day, but there are other reasons to wear them. According to Wikipedia, the rate of collision for motorcycles is roughly 72.34 per 100,000. Furthermore, motorcycles have a higher fatality rate when compared to automobiles, with the National Highway Traffic Safety Administration (NHTSA) saying that motorcycle riders are 26 times more likely to die in a fatal collision than car or truck drivers.
Wearing a motorcycle jacket isn't going to make you immune from all injuries sustained during a crash, but it will help certainly help. The thick padding acts as a barrier of protection between you and the asphalt, absorbing the force of impact; thus, protecting your body in the process. This is why you see so many riders wearing jackets, even if it's warm and sunny outside. Regardless of the weather, jackets are an essential item in protecting riders from injury.

Another reason why the majority of motorcycle riders wear jackets is because it allows them to display patches and emblems. If you're a member of a biker organization, for instance, you may want to show off patches for your respective organization, in which case you can have them embroidered into your jacket. Wearing a jacket will allow you to display all kinds of patches and emblems, opening the doors to a whole new world of possibilities. Of course, these are just a few of the many reasons why motorcycle riders wear jackets. The truth is that there are other reasons which are not listed here, some of which may include style, warmth, protection from the sun and elements, and to carry small items (storage space is limited on motorcycles). In any case, jackets are an essential item for motorcycle riders.
More info Click Here…